Health From The Ground Up:
A Practical Guide to Feet, Ankles, & Shoes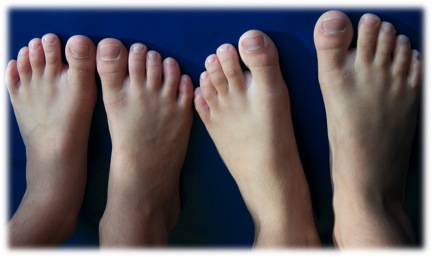 PDF Download Version
$9.95 (US)

PDF Directions
Click "Add to Cart" Button
Enter Postal Code
Continue to PayPal Checkout
Purchase
Page will redirect to "download" page
Download PDF file (1 file limit)
---
The focus of my workbook is on the everyday person that wants have healthier feet and shoes.
While my colleagues in fitness and health can also benefit.
the workbook is not written in a complex or clinical language.
My final assessment is what people do with their fitness and food when I am NOT in the room.
If the information is easy to understand and practical—
more will engage with healthier options on their own which is my goal.
When it comes to health and fitness, I want everyone to play.
I hope the workbook helps people to simply stand, walk, and move through life...
with better "health from the ground up." --Ron Jones
Other Versions Available: (Early 2012)
Kindle

iPad

Barnes & Noble
PDF Details:
56 pages
Mostly text with helpful photo sections at end
114 MB file
"The Foot Fitness Workbook is a must read. Not only is it chocked full of cutting edge information,
but it is very legible and understandable for people of all fitness levels."
--Kevin Rail, BS, Wellcoach/Fitness Trainer
Park City, UT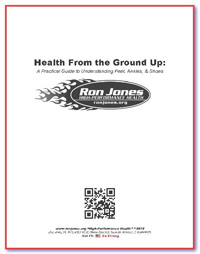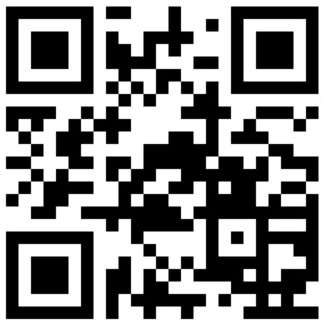 (Updated 3.20.12)